Additional Dumpster Rental Providers
in Winnipeg, MB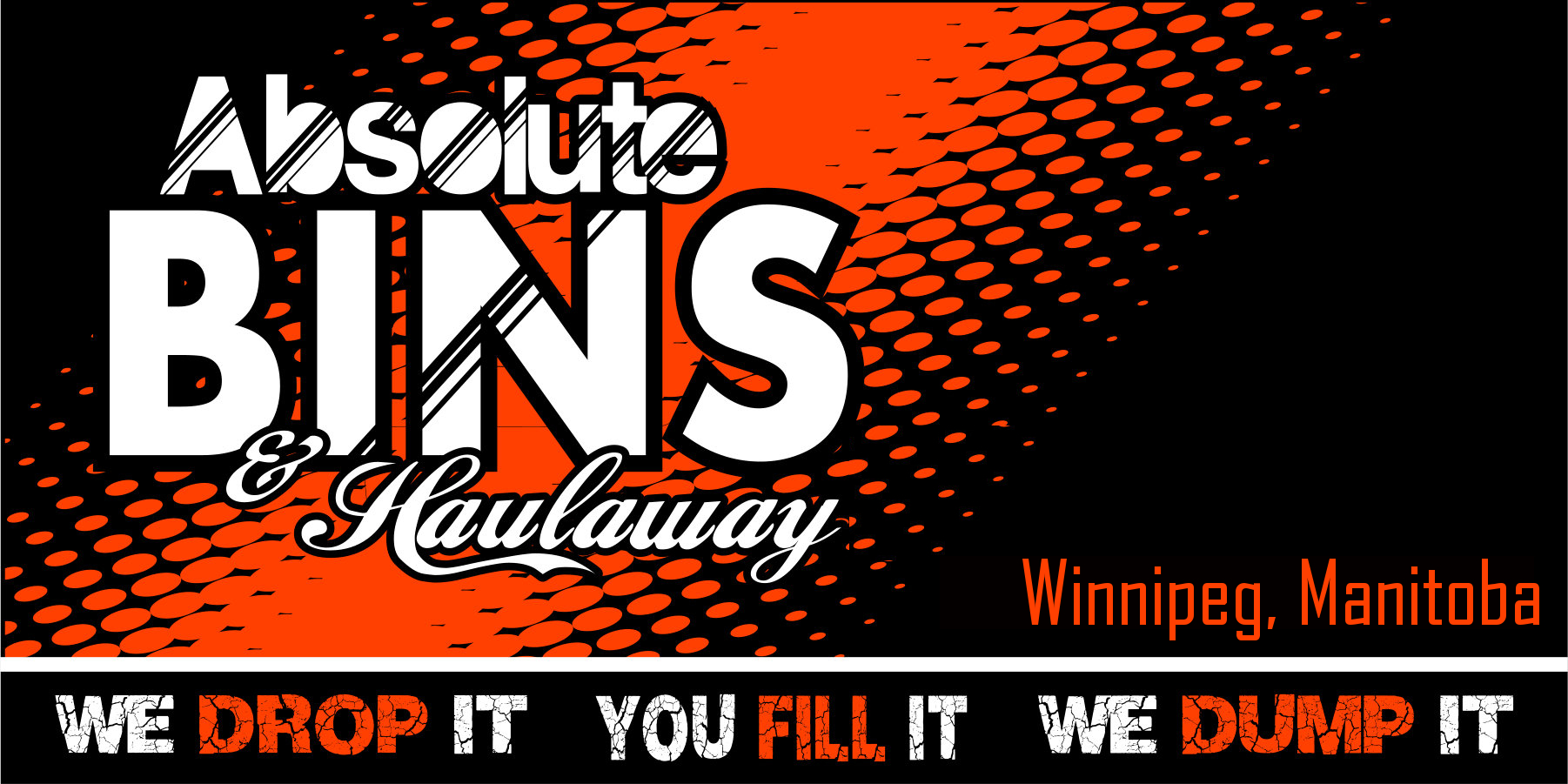 Absolute Bins Winnipeg - Serving Winnipeg
3336 Portage Ave, Winnipeg, Manitoba, R3K 2H9
Roll Off Bin Rental & Waste Removal In Winnipeg, Manitoba Are you about starting a kitchen renovation, home addition project or you need to get rid of old junk and looking for a reliable bin rental company in Winnipeg, Manitoba? Then you may consider Absolute Bins waste removal professionals fo...
Get Quotes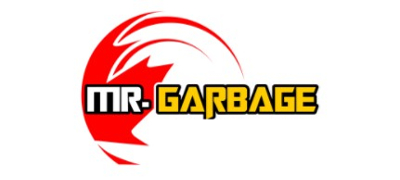 Mr. Garbage Corp. - Serving Winnipeg
8056 North Perimeter Hwy 101, Box 25 Grp 220 RR2, Winnipeg, Manitoba, R3C 2E6
Mr. Garbage Corp. is a local Winnipeg, Manitoba bin rental and garbage hauling company offering junk recycling and removal in Winnipeg and surrounding areas. Mr. Garbage Corp. has been servicing residential, commercial and industrial customer removing and recycling junk since 2002. Garbage Bin Rent...
Get Quotes