Portable Toilet Rental In Cardigan, PE
Myers Industries Inc
592 MacDonald Road RR #3, Montague, Prince Edward Island, C0A-1R0
Cardigan Portable Toilet Rental
For commercial and residential customers who is looking for a portable sanitation solution for their outdoor activities Myers Industries Inc. offers portable toilet & wash stations for rent.
Use our portable toilets & wash stations for
Construction Site Sanitation Needs
Outdoor Company Picnics
Outdoor Commercial Show
Sport Outdoor Activities
Outdoor Wedding, Birthday Party, etc.
Get Quotes
Myers Industries Inc: Get Free Online Quotes From A Local Provider and save.
More Portable Toilet Rental Providers In Cardigan, PE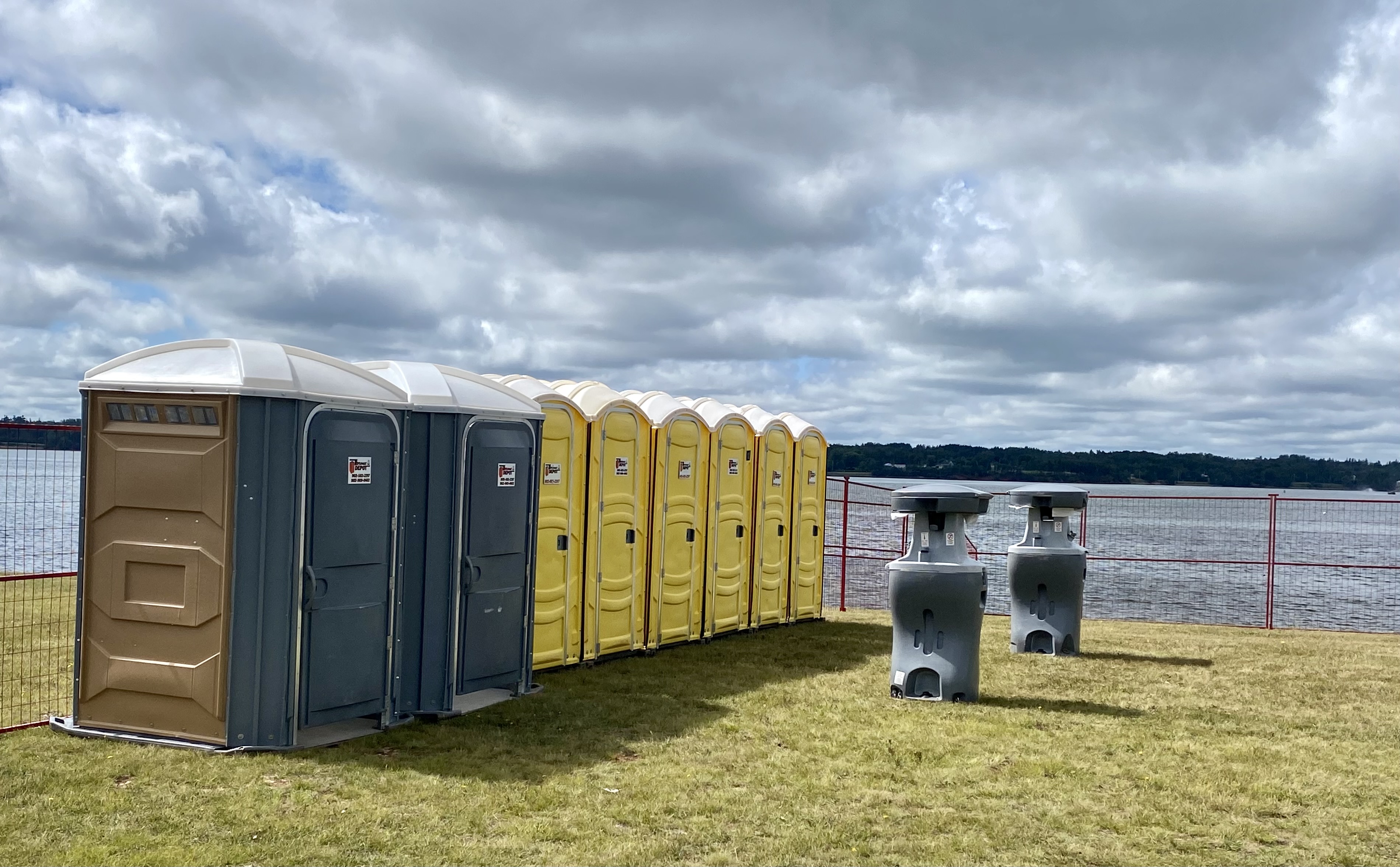 Throne Depot Inc. - Serving Cardigan
27 MacDonald Road, Brudenell, Prince Edward Island, C0A 1R0
Portable Toilet Rentals & Wash StationsThrone Depot Inc. of Cardigan, PE is a portable toilet and wash station rental business. We also provide waste/grey water tank pumping for RVs and boats. PORTABLE TOILET FEATURES Heavy anchored base: The porta potty can be secured via stakes or bolts to
Get Quotes