Dumpster Rentals In Shelburne, ON
Bin There Dump That Orangeville
5 Beswick dr., Orangeville, Ontario, L9W5H2
About
Bin There Dump That is a garbage container rentals and disposal system that takes away any junk that municipal waste management providers will not. Our dumpsters and mini bin sizes vary from small 4 cubic yards bins used for concrete removal to large construction bins that are perfect for a mid size construction project.
We are experienced junk removal professionals that you can rely on for household junk hauling, construction debris removal,shingles concrete removal, yard clean up or renovation waste hauling.
We drop off a roll off container at the desired spot on your property using a unique driveway friendly roll off system. The dumpster bins we deliver are tidy and residentialy friendly.
Expect friendly, professional, and reliable service.
Bin Sizes – 4, 9, 12, 14,& 20 cubic yard
DEDICATION WITH EVERY DISPOSAL BIN DELIVERY!
Dumpsters Sizes
Bin There Dump That Orangeville offers different types of bin rental services from small bins for heavy loads like dirt and sod, sand, gravel, etc. to large roll off containers for property clean up projects and construction debris removal. See available dumpster sizes below:
Open Top Roll Off Dumpsters

4 Yard Dumpsters
9 Yard Dumpsters
12 Yard Dumpsters
14 Yard Dumpsters
20 Yard Dumpsters
Get Quotes
Bin There Dump That Orangeville Dumpster Rentals: Get Free Online Quotes From A Local Dumpster Rental.
Serving areas
Alton, ON, Belfountain, ON, Bolton, ON, Caledon, ON, Caledon East, ON, Cedar Mills, ON, Cheltenham, ON, Dufferin County, ON, Grand Valley, ON, Inglewood, ON, Mansfield, ON, Melancthon, ON, Mono, ON, Mono Mills, ON, Mulmur, ON, Orangeville, ON, Palgrave, ON, Shelburne, ON, Snelgrove, ON, Violet Hill, ON
More Dumpster Rentals Providers In Shelburne, ON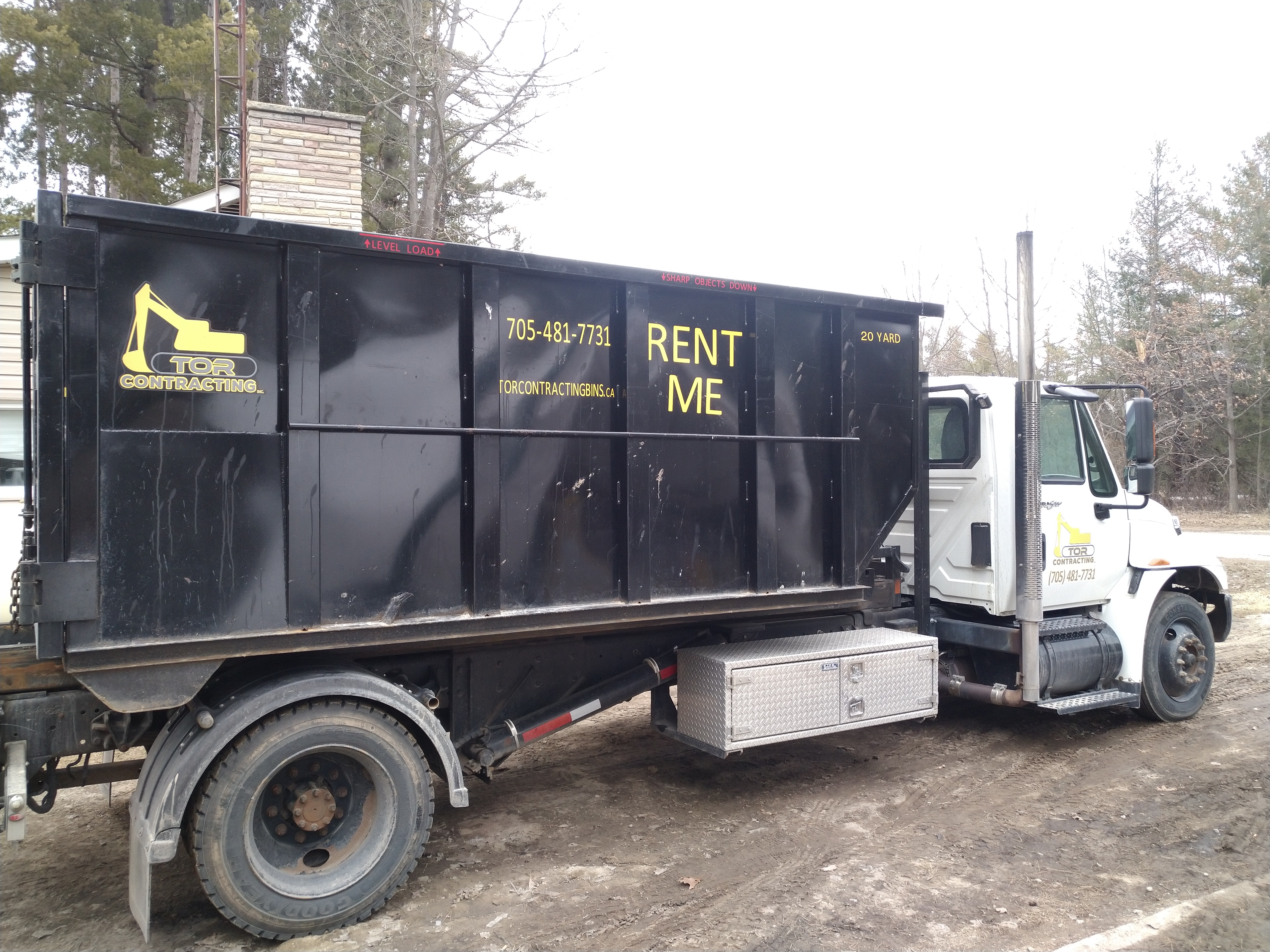 Tor Contracting Inc. - Serving Shelburne
7052 County Rd 13, Lisle, Ontario, L0M1M0
Tor Contracting Inc. of Lisle, ON is a local contractor offerning waste management, construction, excavating and demolition services. Tor Contracting Bin Rental Division offers a variety of sized Waste Disposal Bins for rent that can be used for old household junk, construction or renovati...
Get Quotes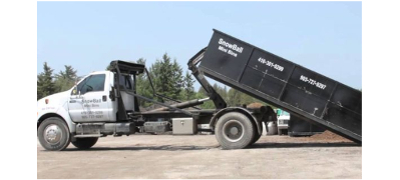 Snowball Mini Bins - Serving Shelburne
1344 Wellington Street W, Unit 3,, King City, Ontario, L7B 1K5
Snowball Mini Bins of King City, Ontario is a dumpster bin rental company offering variety of waste management and gardening services. Snowball Mini Bins is a reliable, local, family-run business offering roll off mini bins for both residential and commercial customers in and ar...
Get Quotes