Junk Removal In Carman, MB
MWM Environmental
Box 459, Souris, Manitoba, R0K 2C0
Carman Junk Removal
Junk Removal in Manitoba by MWM Environmental
If you need a reliable, hassle-free junk removal and waste hauling service in Manitoba, MWM Environmental is the company you want to call. MWM offering junk removal and bin rental services in Brandon, Carman, Killarney, Melita, Morden, Oak Lake, Souris, Virden, Winkler, Manitoba.
MWM Environmental will help you to get waste disposal by renting a junk bin suitable for your disposal needs.
MWM Environmental Junk Bin Rental & Junk Removal
You may have to just sift through your pile of junk and see if everything does really need to be disposed of. Just make sure there is nothing that you may have wanted to save because once the stuff hits the garbage bin, it will be long gone. Then just rent a garbage bin from our MWM Environmental. junk removal service and the bin will be dropped off to the location you specified at the time you requested. Once the dumpster is in place, just put all that stuff into the bin and leave let us know as soon as you are done.
Get Quotes
MWM Environmental: Get Free Online Quotes From A Local Provider and save.
More Junk Removal Providers In Carman, MB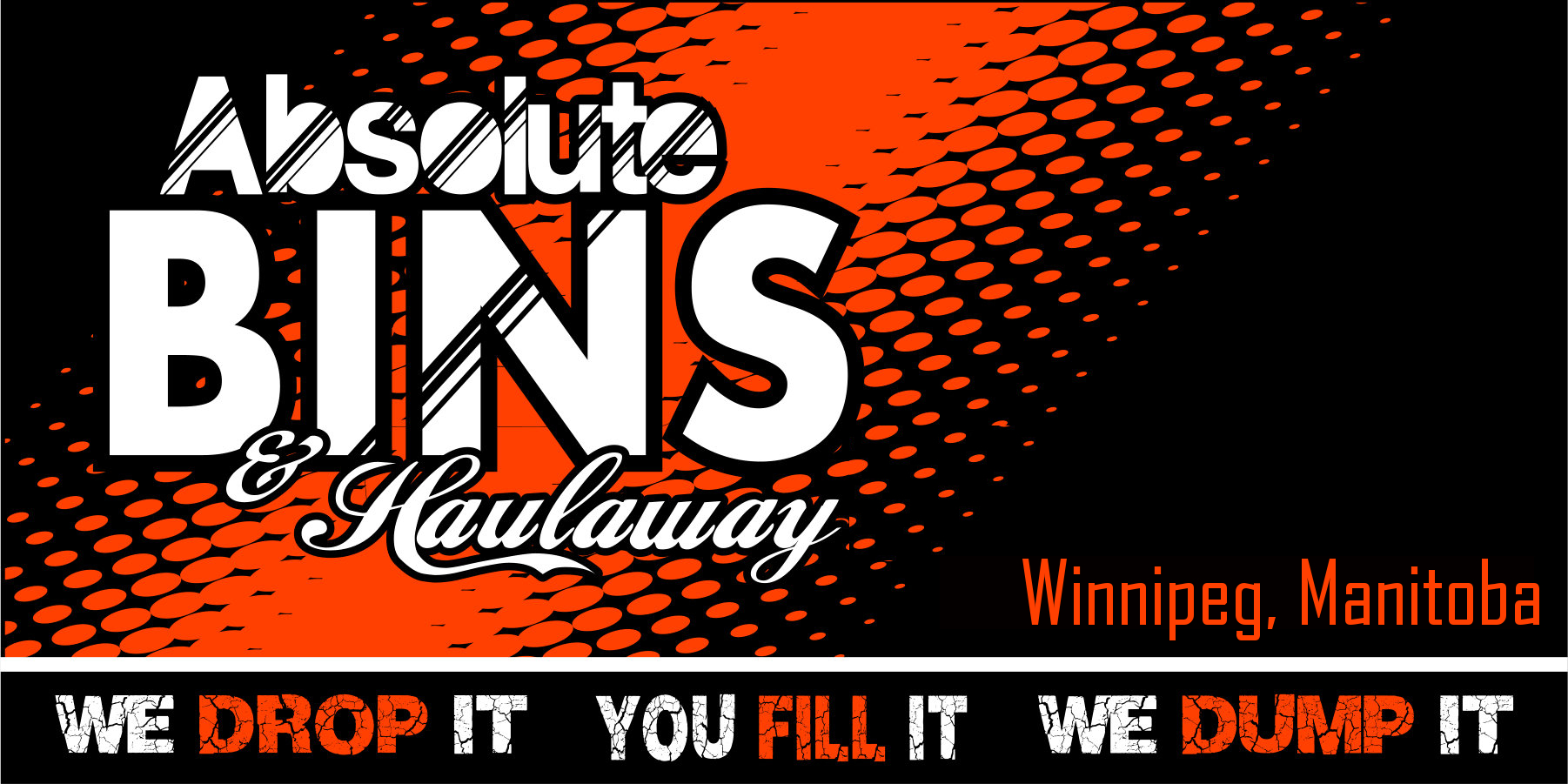 Absolute Bins Winnipeg - Serving Carman
3336 Portage Ave, Winnipeg, Manitoba, R3K 2H9
Junk removal in Winnipeg, Manitoba by Absolute Bins serving Winnipeg's surrounding towns and communities. Call for a free price quote on junk removal in Manitoba.
Get Quotes