Junk Removal In Selkirk, MB
WinBins
978 Isbister Street, Winnipeg, Manitoba, R2Y 1R7
Selkirk Junk Removal
WinBins provides bin rentals to home owners, contractors and businesses in Winnipeg and the surrounding area. Remove your waste easier, cheaper and faster by renting a WinBin. We rent clean dumpsters that are safe and simple to load. We offer dependable service you can count on. Available 7 days a week.
Get Quotes
WinBins: Get Free Online Quotes From A Local Provider and save.
Serving areas
Altona, MB, Deacons Corner, MB, Dugald, MB, East St Paul, MB, Elie, MB, Elmwood, Winnipeg, MB, Grande Pointe, MB, Headingley, MB, Ile Des Chenes, MB, Killarney, MB, La Salle, MB, Lockport, MB, Lorette, MB, Niverville, MB, Oak Bluff, MB, Oakbank, MB, Selkirk, MB, Springfield, MB, Springstein, MB, St. Adolphe, MB, Steinbach, MB, Transcona, Winnipeg, MB, Tuxedo, Winnipeg, MB, West St Paul, MB, Winnipeg, MB
More Junk Removal Providers In Selkirk, MB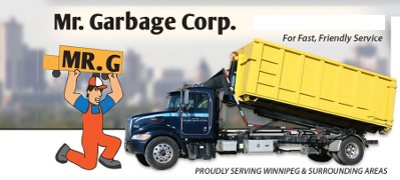 Mr. Garbage Corp. - Serving Selkirk
8056 North Perimeter Hwy 101, Box 25 Grp 220 RR2, Winnipeg, Manitoba, R3C 2E6
Mr. Garbage Corp. is a local Winnipeg, Manitoba bin rental and garbage hauling company offering junk recycling and removal in Winnipeg and surrounding areas. Mr. Garbage Corp. has been servicing residential, commercial and industrial customer removing and recycling junk since 2002. Garbage Bin Rent...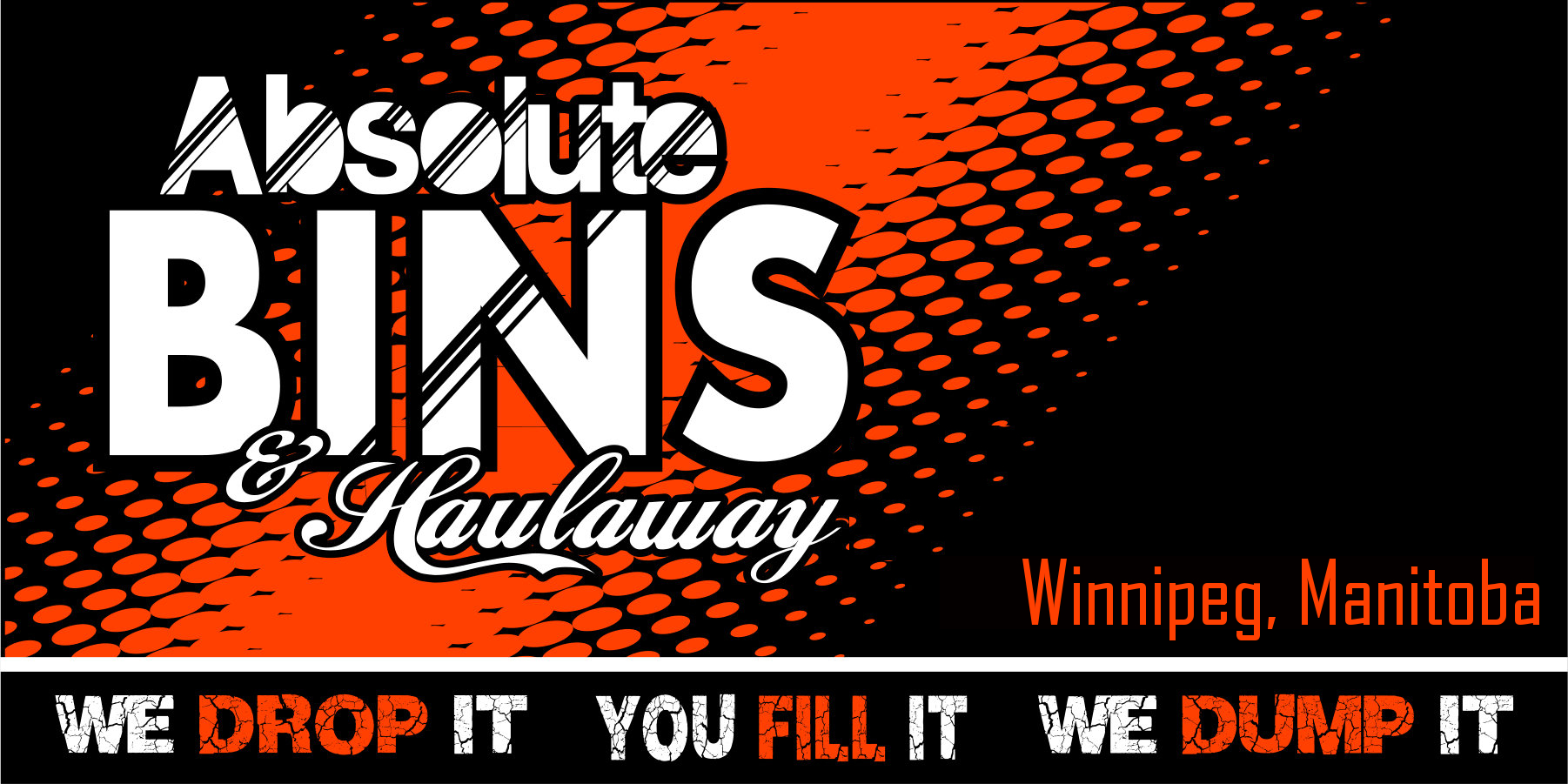 Absolute Bins Winnipeg - Serving Selkirk
3336 Portage Ave, Winnipeg, Manitoba, R3K 2H9
Junk removal in Winnipeg, Manitoba by Absolute Bins serving Winnipeg's surrounding towns and communities. Call for a free price quote on junk removal in Manitoba.
Get Quotes