Dumpster Rentals In West St Paul, MB
RDW Recycling & Bin Rentals
64078 Klimpke Rd, Rosser, Manitoba, R0H 1E0
About
RDW Recycling & Bin Rentals is dedicated to offering the finest waste bin rental services to the builders, contractors, properety managers and residents of Winnipeg.
Bin Information & Sizes
Our commitment lies in delivering prompt and efficient dumpster rentals to our valued customers in Winnipeg and its surrounding areas. Our range of bins comes in diverse sizes and shapes, perfect for home renovations, yard waste clean up, and more. Our offerings include:
6 Yard Concrete Hooklift Dumpster Bins
16 Yard Hooklift Dumpster Bins
17 Yard Hooklift Dumpster Bins
22 Yard Hooklift (Exclusive for Contractors)
25 Yard Rolloff
We also have
specialty bins available in limited quantities
, such as:
22 Yard Asbestos Hooklift
16 Yard Locking Hooklift
17 Yard Hooklift (Cancer Care Support)
22 Yard Hooklift (Cancer Care Support)
Disposal Services
RDW Recycling provides waste disposal services at competitive rates, allowing you to swiftly and conveniently dispose of any unwanted junk. We take pride in being at your service.
LANDSCAPING MULCH In 2022, RDW Recycling offers a variety of mulch colors for just $15 per yard.
WOOD CHIPPER Need assistance in disposing of fallen branches or lumber? RDW Recycling is here to assist you.
JUNK REMOVAL & HAULING Regardless of the size of your clean-up project, RDW Recycling offers disposal removal products and services to meet your needs.
CONTACT RDW RECYCLING ANYTIME
Do you have any queries about our services? We welcome your inquiries. Feel free to reach out to us through our Contact Us webpage. If you're interested in bin rental, please send us a request for a free quote.
Dumpsters Sizes
RDW Recycling & Bin Rentals offers different types of bin rental services from small bins for heavy loads like dirt and sod, sand, gravel, etc. to large roll off containers for property clean up projects and construction debris removal. See available dumpster sizes below:
Open Top Roll Off Dumpsters

6 Yard Dumpsters
16 Yard Dumpsters
17 Yard Dumpsters
22 Yard Dumpsters
25 Yard Dumpsters
40 Yard Dumpsters
50 Yard Dumpsters
Get Quotes
RDW Recycling & Bin Rentals Dumpster Rentals: Get Free Online Quotes From A Local Dumpster Rental.
More Dumpster Rentals Providers In West St Paul, MB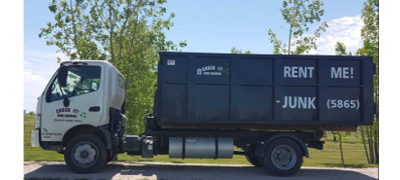 Chuck It junk Removal Winnipeg - Serving West St Paul
PO BOX 13 GRP 245 RR2, Winnipeg, Manitoba, R3C 2E6
'Chuck It! Junk Removal Winnipeg offers the fastest, most affordable Junk Removal and Bin Rental Services in Winnipeg! Our mission at Chuck It! Junk Removal Winnipeg is simple: to provide high-quality customer service, at affordable prices, while operating in the most environmentally friendly way. W...
Get Quotes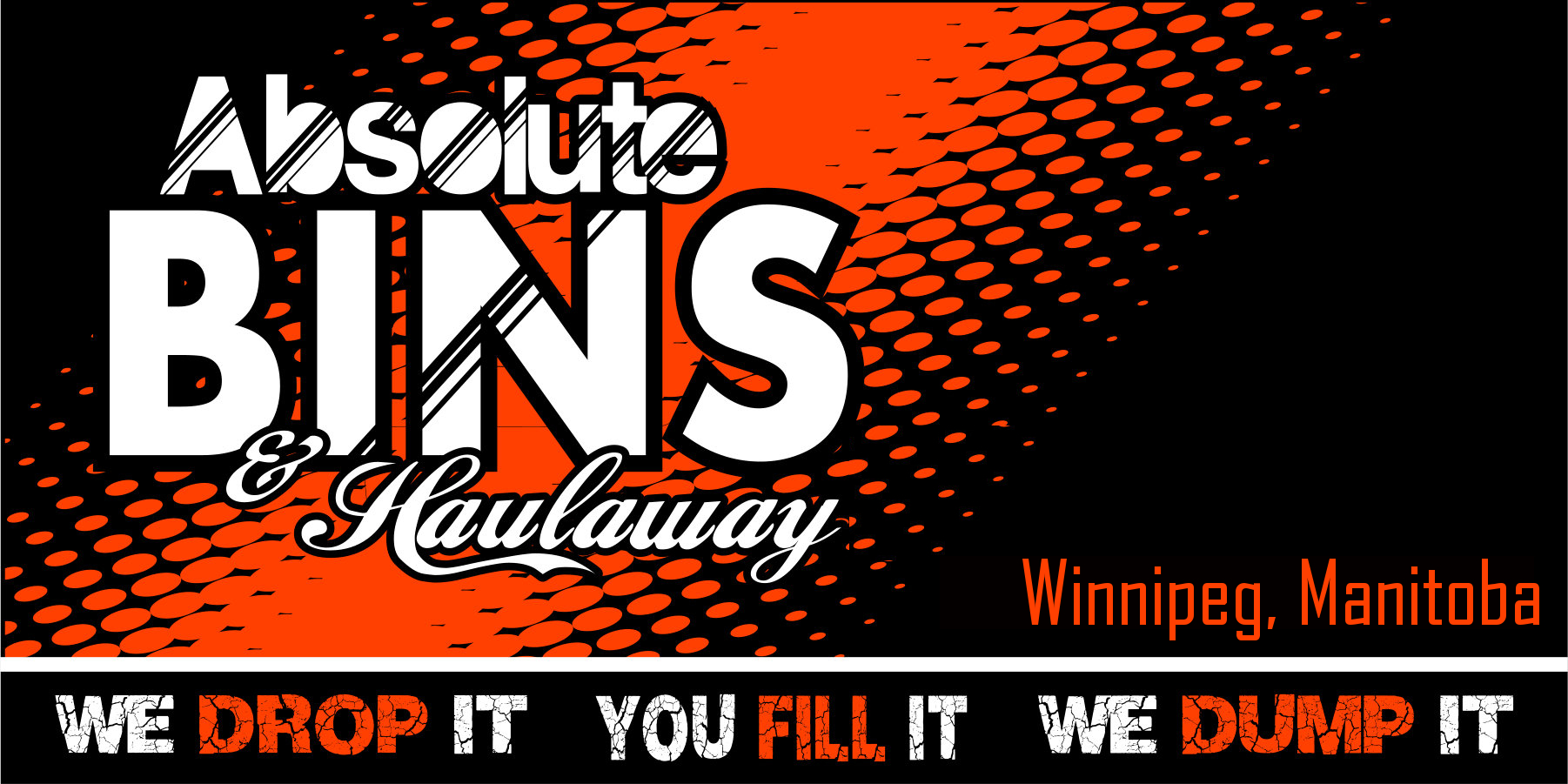 Absolute Bins Winnipeg - Serving West St Paul
3336 Portage Ave, Winnipeg, Manitoba, R3K 2H9
Roll Off Bin Rental & Waste Removal In Winnipeg, Manitoba Are you about starting a kitchen renovation, home addition project or you need to get rid of old junk and looking for a reliable bin rental company in Winnipeg, Manitoba? Then you may consider Absolute Bins waste removal professionals fo...
Get Quotes