Junk Removal In North York, ON
Reynolds Disposal
270 Gowan Ave, East York, Ontario, M4J 2K6
North York Junk Removal
REYNOLDS DISPOSAL offers disposal bin rentals in North York, Scarborough and Etobicoke areas:
* From 5 to 20 yard Bins * 20 Years Experience * Owner Operated * Renovation & Landscape * Light property-friendly bins for limited spaces
Get Quotes
Reynolds Disposal: Get Free Online Quotes From A Local Provider and save.
More Junk Removal Providers In North York, ON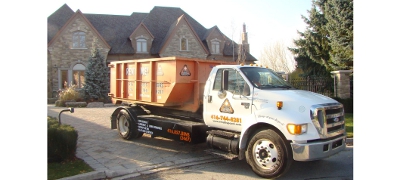 RMS DISPOSAL - Serving North York
25 Milvan Drive, North York, Ontario, M9L 1Y8
RMS DISPOSAL: CALL US FIRST DON'T BE OVER CHARGED Licensed by the Ontario Ministry of the Environment and open on weekends, RMS Disposal is always at your disposal! Fully insured, we provide 24-hour residential, industrial and commercial disposal service. We offer flat rates and free estimates for...
Get Quotes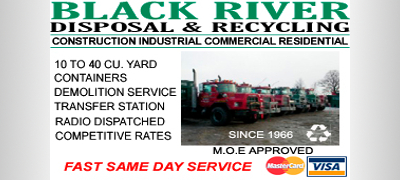 Black River Disposal - Serving North York
32 Cardico Dr RR 1, Thornhill, Ontario, L0H 1G0
Black River supplies waste bins for landscaping and construction to commercial, industrial, and residential customers. We provide Southern Ontario customers with dependable roll off container rental and waste disposal service since 1966. Short or long-term dumpster rentals and flat rates are availab...
Get Quotes