Roll Off Containers In Halton Hills, ON
J.R Disposal & Hauling
9549 Guelph Line, Campbellville, Ontario, L0P-1B0
Halton Hills Roll Off Containers
J.R Disposal & Hauling is a dumpster rental and junk hauling company. J.R Disposal is a privately owned and operated company serving waste disposal needs and dumpster rental needs of residential and commercial customers in Milton and surrounding ares. We specialize in 6,10,12,14,16and 20 Yard bin rentals.Click on the telephone icon above to make a free phone call for any questions or for quotes!
Get Quotes
J.R Disposal & Hauling: Get Free Online Quotes From A Local Provider and save.
More Roll Off Containers Providers In Halton Hills, ON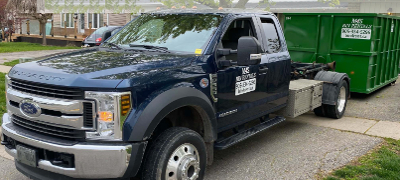 M 4 S Bin Rentals - Serving Halton Hills
2754 James Snow, Milton, Ontario, L9T6B3
Roll Off Containers& Dumpster Bin Rentals M4S offers roll off container and bin rental services for variety of waste material hauling and disposal of waste. Available different size & dimentions for big or small waste removal jobs. Roll Off Container Rentals (aka dumpster r
Get Quotes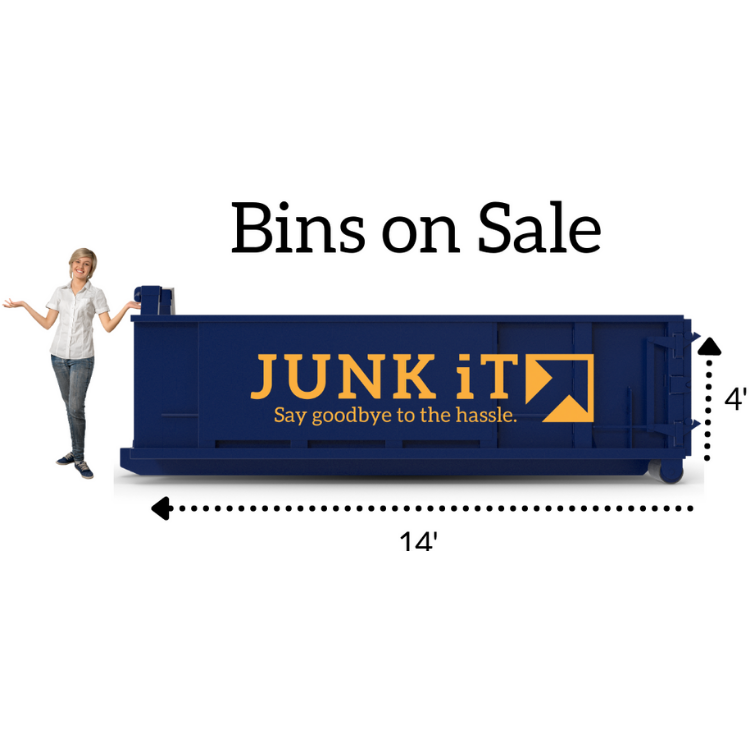 Junk It! - Serving Halton Hills
6-1500 Upper Middle Road W, Suite 330, Oakville, Ontario, L6M0C2
Mini – 6-Yard Junk Bin RentalThe mini bin is the smallest rental container we have to offer and is suitable for small-scale home renovations and demolition as well as most landscaping jobs.Best Used For: Dirt, soil, rock, concrete, asphalt, brick and yard waste, household rubbishCapacity: 6.22
Get Quotes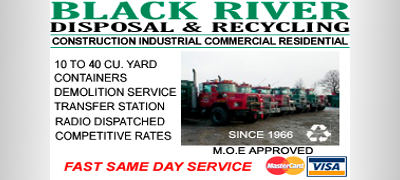 Black River Disposal - Serving Halton Hills
32 Cardico Dr RR 1, Thornhill, Ontario, L0H 1G0
Black River supplies waste bins for landscaping and construction to commercial, industrial, and residential customers. We provide Southern Ontario customers with dependable roll off container rental and waste disposal service since 1966. Short or long-term dumpster rentals and flat rates are availab...
Get Quotes