Junk Removal In Brampton, ON
J.R Disposal & Hauling
9549 Guelph Line, Campbellville, Ontario, L0P-1B0
Brampton Junk Removal
J.R Disposal & Hauling is a dumpster rental and junk hauling company. J.R Disposal is a privately owned and operated company serving waste disposal needs and dumpster rental needs of residential and commercial customers in Milton and surrounding ares. We specialize in 6,10,12,14,16and 20 Yard bin rentals.Click on the telephone icon above to make a free phone call for any questions or for quotes!
Get Quotes
J.R Disposal & Hauling: Get Free Online Quotes From A Local Provider and save.
More Junk Removal Providers In Brampton, ON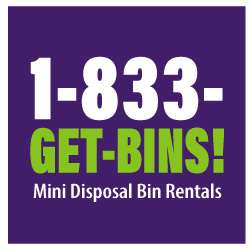 1-833-GET-BINS! - Serving Brampton
9131 Keele St, A4, Vaughan, Ontario, L4K 0G7
Full Service Junk Removal in Vaughan, ON Curbside Pick Discounts Same Day Service Professional Junk Removal Affordable Rates Efficient Trash Removal Solution When you have a large amount of trash, renovation debris or old junk you need to be removed but you don't want to d
Get Quotes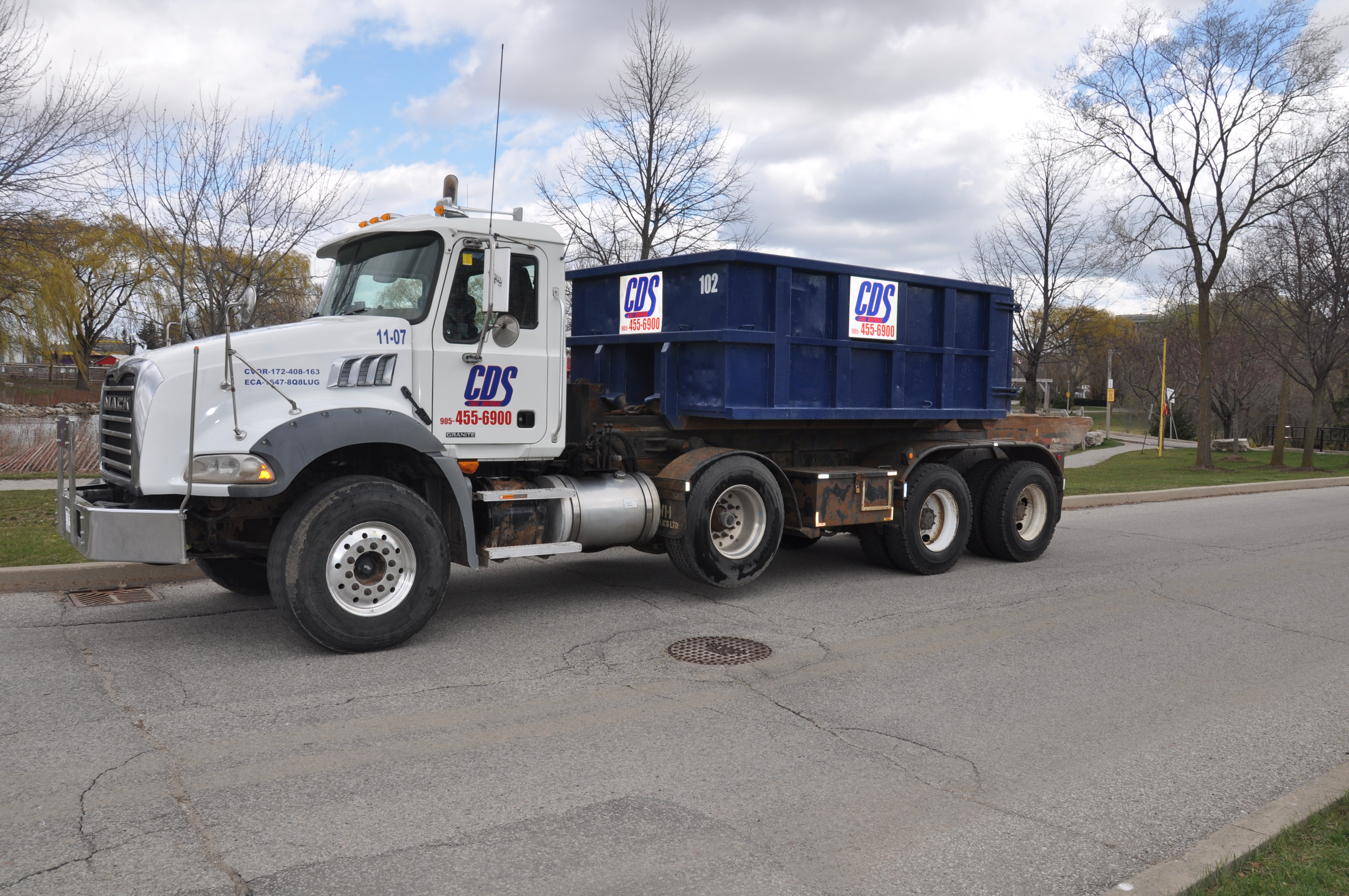 CDS - Serving Brampton
190 Bovaird Dr W, Brampton, Ontario, L7A 1A2
CDS is a fully integrated waste management, recycling and material recovery company providing quality professional uninterrupted service. We are fully licensed by the M.O.E We are one of the GTA's leading providers of waste management services. Non-hazardous solid waste and recyclable material...
Get Quotes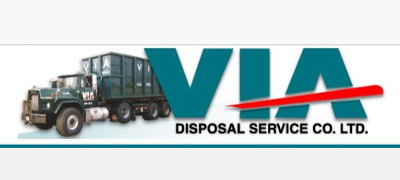 VIA Disposal Service Co Ltd. - Serving Brampton
235 Belfield, Etobicoke, Ontario, M9W 1H2
Via Disposal of Etobicoke, ON is a roll off bin rental, waste hauler with over 40 years of experience in waste disposal industry. Via Disposal has been providing industrial, commercial and residential clints in Southern Ontario with professional dumpster rental, junk removal and roll off conta
Get Quotes