Junk Removal In Caledon, ON
Bin There Dump That Orangeville
5 Beswick dr., Orangeville, Ontario, L9W5H2
Caledon Junk Removal
Bin There Dump That is a garbage container rentals and disposal system that takes away any junk that municipal waste management providers will not. Our dumpsters and mini bin sizes vary from small 4 cubic yards bins used for concrete removal to large construction bins that are perfect for a mid size construction project.
We are experienced junk removal professionals that you can rely on for household junk hauling, construction debris removal,shingles concrete removal, yard clean up or renovation waste hauling.
We drop off a roll off container at the desired spot on your property using a unique driveway friendly roll off system. The dumpster bins we deliver are tidy and residentialy friendly.
Expect friendly, professional, and reliable service.
Bin Sizes – 4, 9, 12, 14,& 20 cubic yard
DEDICATION WITH EVERY DISPOSAL BIN DELIVERY!
Get Quotes
Bin There Dump That Orangeville: Get Free Online Quotes From A Local Provider and save.
Serving areas
Alton, ON, Belfountain, ON, Bolton, ON, Caledon, ON, Caledon East, ON, Cedar Mills, ON, Cheltenham, ON, Dufferin County, ON, Grand Valley, ON, Inglewood, ON, Mansfield, ON, Melancthon, ON, Mono, ON, Mono Mills, ON, Mulmur, ON, Orangeville, ON, Palgrave, ON, Shelburne, ON, Snelgrove, ON, Violet Hill, ON
More Junk Removal Providers In Caledon, ON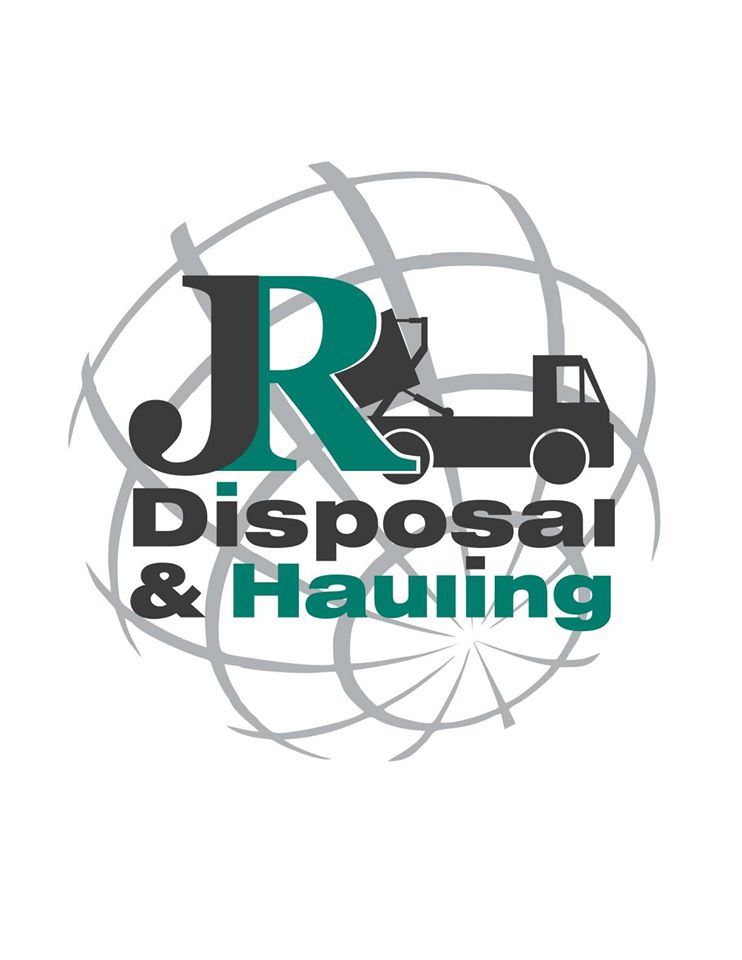 J.R Disposal & Hauling - Serving Caledon
9549 Guelph Line, Campbellville, Ontario, L0P-1B0
Suspended-Not-In-ServiceJ.R Disposal & Hauling is a dumpster rental and junk hauling company. J.R Disposal is a privately owned and operated company serving waste disposal needs and dumpster rental needs of residential and commercial customers in Milton and surrounding ares. We specialize in 6,1...
Get Quotes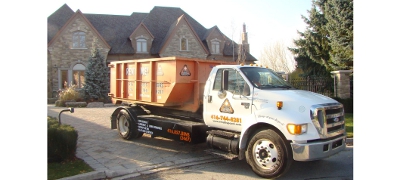 RMS DISPOSAL - Serving Caledon
25 Milvan Drive, North York, Ontario, M9L 1Y8
RMS DISPOSAL: CALL US FIRST DON'T BE OVER CHARGED Licensed by the Ontario Ministry of the Environment and open on weekends, RMS Disposal is always at your disposal! Fully insured, we provide 24-hour residential, industrial and commercial disposal service. We offer flat rates and free estimates for...
Get Quotes