Archives May 2013
Waste Disposal (kids edition)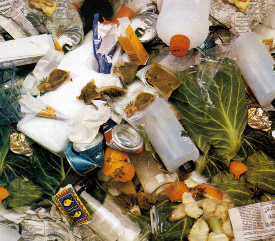 Each day, everybody throws something away. A chocolate bar is eaten and the wrapper thrown away. A newspaper is read and discarded. This all adds up to mountains of waste, including paper, plastic, metals, and glass. 
Waste from Homes and Offices 
Trash from our homes and litter in the streets are just a tiny ...
Read more
Published: 2013-05-12T16:34:17-07:00
Author: Laura Schmidt, Dumpster Rentals Customer Supp
Daily archives
Previous month
Next month
Archives