Archives September 2013
Buy Green: Paper or Plastic?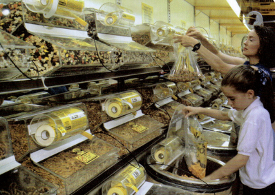 The key to becoming a green buyer is to practice sustainable consumption. Keeping our environment sustained means keeping ourselves-and Earth-alive and healthy.  In other words, we want to protect ourselves and keep our planet clean and beautiful by purchasing and using things in a way that will help us have a good quality of life ...
Read more
Published: 2013-09-07T04:07:04-07:00
Author: Laura Schmidt, Dumpster Rentals Customer Supp
Hazardous Waste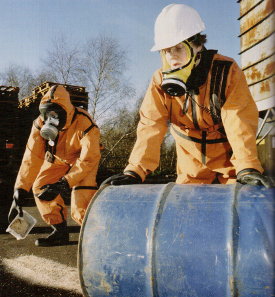 Some garbage is too dangerous to be handled using normal methods. Garbage that requires special treatment or disposal is called
hazardous waste
.
There are many reasons a material might be considered hazardous. It could be poisonous] causing illness or even death if it comes into contact with people or animals. It could burn or explode ...
Read more
Published: 2013-09-06T14:39:57-07:00
Author: Harry Cotten
Daily archives
Previous month
Next month
Archives