Archives September 2011
Dumpster Rentals for Roofing Contractors
Roofing With Slates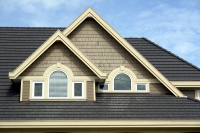 Perhaps no other roofing material lasts as long as slate. Incredibly, come old churches and homes from America's colonial period still have their original slate roofs. Slate is still in demand for updscale custom homes, churches, and country-club clubhouses, but most new instead, because they are so much cheaper.
Like asphalt ...
Read more
Published: 2011-09-14T09:41:53-07:00
Author: ROB THIBAULT
Internet Marketing for Roll-Off Dumpster Rentals businesses.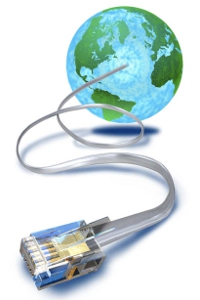 "…90 percent of success is showing up."  Woody Allen.
Dumpster Rental Market Overview
The Dumpster Rentals sector of waste hauling industry is facing an increasingly diverse landscape and a fragmentation of the target market. Dumpster Rentals companies are more often finding that their traditional role as a "Waste Hauler & Waste Disposal contractor" is coming ...
Read more
Published: 2011-09-01T08:10:27-07:00
Author: ROB THIBAULT
Daily archives
Previous month
Next month
Archives