Archives August 2013
Welcome On Board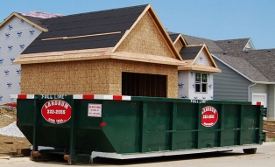 At Dumpster Rentals Cooperative it gives us a great pleasure to welcome a new member of our fast growing team.  
Landrum Disposal
is a privately owned and operated dumpster rentals and waste hauling company.  Landrum Disposal provides commercial and residential customers of Iowa and Illinois with high quality professional waste removal and recycling services ...
Read more
Published: 2013-08-31T17:13:32-07:00
Author: Laura Schmidt, Dumpster Rentals Customer Supp
Waste Decomposition Timeline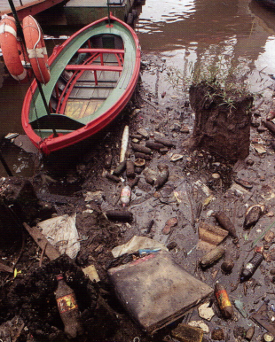 Ever wondering how long it is required for total decomposition of different waste materials?  
The timeline below shows how long it takes for products and materials to break down and return to soil when left exposed to air and sunlight.
Loose-leaf paper (2-4 weeks) ---> Most vegetable peels (2-5 weeks) --->
  Cotton T-shirt ...
Read more
Published: 2013-08-31T12:43:11-07:00
Author: Laura Schmidt, Dumpster Rentals Customer Supp
Daily archives
Previous month
Next month
Archives