Archives October 2013
Electronic Recycling Association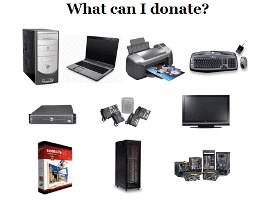 Electronic Recycling Association is a non-profit organization dedicated to environment protection and sustainability.  The main objective of the Electronic Recycling Association is  reducing electronic waste through the reuse and recycling.  Electronic Recycling Association operates in Vancouver, British Columbia, Calgary, Alberta and Edmonton, Alberta collecting electronic equipment and electronic waste from public for reuse and recycling ...
Read more
Published: 2013-10-21T14:57:41-07:00
Author: Harry Cotten
Recently Joined Dumpster Rentals Cooperative.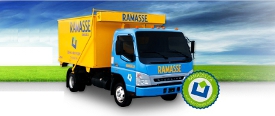 Ramasse, Roll Off Container Rentals & Dumpster Rental company of Montreal QC
recently joined our fast growing team of Dumpster Rentals and Waste Haulers.  
Click here
to schedule trash container drop off.  
Ramasse is a company dedicated to environment protection, recycling programs and  sustainability initiatives.  The company recycles the big portion of what is ...
Read more
Published: 2013-10-19T08:34:15-07:00
Author: ROB THIBAULT
Protect Clean Air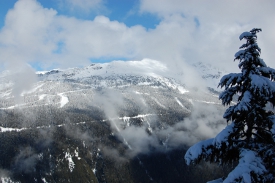 Air Polutions.  Taking Action.
People around the world are taking action to reduce air pollution. One important agreement is the Montreal
Protocol on Substances that Deplete the Ozone Layer. Countries that signed this 1987 treaty pledged to reduce their production and use of chlorofluorocarbons
(CFCs), a type of pollutant that is especially damaging to the ...
Read more
Published: 2013-10-19T07:50:31-07:00
Author: Laura Schmidt, Dumpster Rentals Customer Supp
Daily archives
Previous month
Next month
Archives