Archives March 2015
Meet 1-888-JunkBin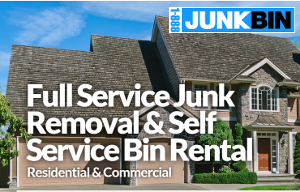 Meet a new member of Dumpster Rentals Cooperative. 
1-888-Junk Bin, Halifax, NS
is a privately owned and operated roll off dumpster rental and full service junk removal company covering a large service territory around Halifax and Dartmouth, Nova Scotia.
1-888-Junk Bin offers Full Service Junk Removal service. Clean Professional and Uniformed Junk Bin Team ...
Read more
Published: 2015-03-15T17:05:17-07:00
Author: Laura Schmidt, Dumpster Rentals Customer Supp
Daily archives
Previous month
Next month
Archives