Archives April 2014
Go Green: Get More Fair-Trade Products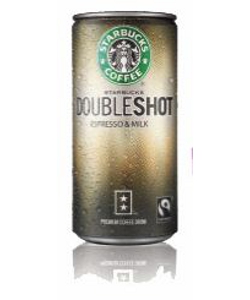 The dry definition of fair-trade taken from a dictionary reads: 
Fair-trade is trade in which fair prices are paid to producers in developing world .
But what is fair-trade in essence?
Fair-trade is about fair prices, decent working conditions, clean environment, local sustainability, and fair terms of trade for farmers and industrial workers in the ...
Read more
Published: 2014-04-13T18:23:59-07:00
Author: Harry Cotten
Daily archives
Previous month
Next month
Archives